Tailored to meet your specific needs, ZEDRA aims to simplify your global operations as your business grows by managing your operational requirements and obligations.
ZEDRA simplifies your administrative burdens as your business grows by taking care of your local and international operational obligations.
We continuously keep up to date with administrative and accounting requirements as dictated by your business location requirements (including International Financial Reporting Standards (IFRS) and US and UK Generally Accepted Accounting Standards (US / UK GAAP).
We also offer guidance and the full suite of services to safeguard your company's interests in adhering to substance legislation introduced in many financial centres.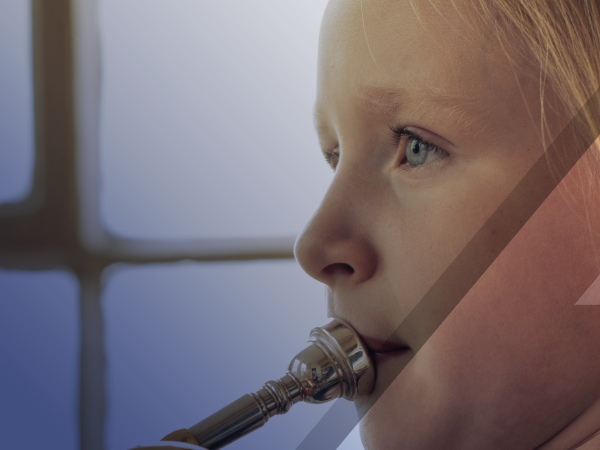 Contact us
There is a ZEDRA office that can help you, wherever your challenge or opportunity arises.