We know your needs don't exist in silos, so we don't either.
Heroes Work Here Video
Watch our video to find out more about our Heroes Work Here campaign.
Newsroom
Why being a mum has made me a better trustee
Returning to work after having children can feel all-consuming. ZEDRA Governance Managing Director, Kim Nash shares her perspective on how being a parent is a benefit to her role as a Professional Trustee.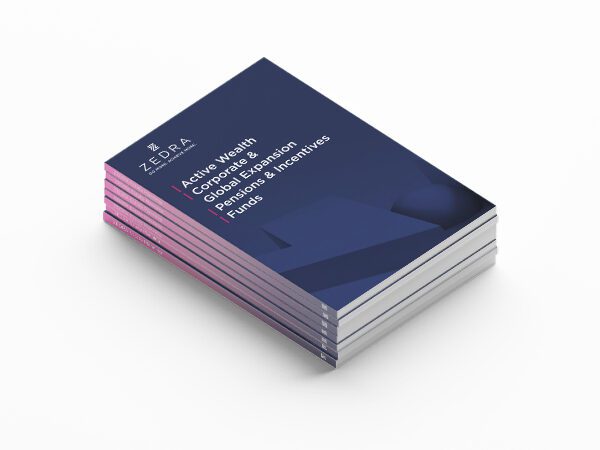 Introducing ZEDRA
For a summary of everything we do here at ZEDRA, you can view our Brochure introducing our services, credentials and approach to service excellence.