The ZEDRA Story
Where gravitas meets innovation.
The ZEDRA you experience today has been decades in the making.
We are a global powerhouse providing Corporate & Global Expansion, Active Wealth, Pension & Incentive services and Fund solutions, all aligned under one common goal: to DO MORE so our clients can ACHIEVE MORE.
This motto keeps us true to our foundations as a business that exists to simplify our clients' complexities, and in doing so, elevate their prospects. That means as our clients' needs shift, so will we.
Embedded in key jurisdictions around the world, our years spent in the market brought to light an opportunity: the idea of a more holistic, collaborative partnership with our clients, where we could leverage our legacy to plan and deliver a tailored, first-class solution for all of them.
Embracing the future with confidence.
Agile and entrepreneurial, we don't believe in the idea of a 'finished picture'.
Something all our people share is a belief that the one-size-fits-all approach does a disservice to our clients. With such a wealth of curated expertise and past experience to draw upon, every service we deliver is imbued with a deep understanding of the nuanced challenges our clients are facing.
With an ear to the ground and a perpetual eye on the horizon, we continue to future-proof our services with innovation and commercial intelligence.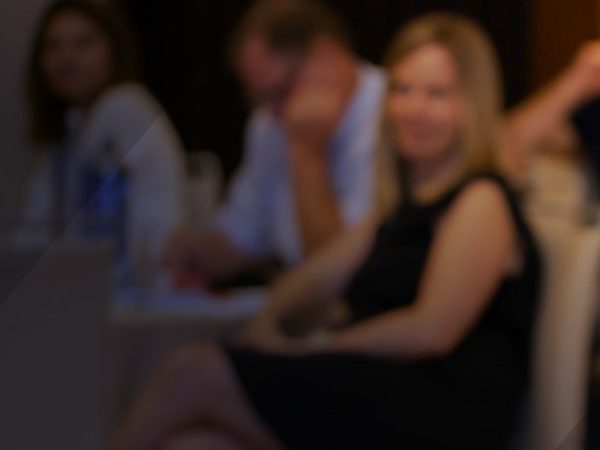 Our Mission, Vision & Values
Learn more about who we are and what we stand for