Our Vision, Mission & Values
Learn more about who we are and what we stand for
Helping you embrace and plan for the future with surety.
We know your needs don't exist in silos, so we don't either.
With a wealth of experience in key locations around the world, ZEDRA is a forward-looking firm of global experts who all share a common goal: helping you embrace and plan for the future with certainty.
We are truly more than the sum of our people. Invested in you for the long term, we strive to build a lifelong relationship rooted in helping you thrive and achieve success.
The regulatory and operational maze you have to navigate on a daily basis is rife with complexity. We're here to take care of these complexities through bespoke planning, governance and operational services, ensuring you meet the highest standards of compliance and integrity.
With these fundamentals safely in hand, you can focus on what you do best.
Our Vision
We aim to enable individuals, families, and businesses to focus on their core activities by being their trusted partner of choice. As an experienced, reliable and innovative advisor, we help you successfully navigate your life events, governance and global operations.
Ultimately, what we deliver to our clients is complete peace of mind, knowing our expertise is supported by a robust, ethical approach.
Our Mission
We strive to simplify your journey and drive sustainable success. You can count on us to solve your challenges while ensuring all your bases are covered.
Always one step ahead, we provide the wisdom, insights and guidance our people and our clients need for a more prosperous tomorrow.
Our Values
We believe in taking care of our people and in serving our clients with reliability, agility and creativity while adhering to principles of fairness, sustainability and inclusivity. These values underpin everything we do – and we believe, set us apart from our peers.
Above all else, we value our people and our clients' success. Equipped with centuries of collective experience, we listen, understand and become partners to achieve meaningful goals together.
Aiming high
We believe in doing more so that our clients and our people can achieve more.
Doing more
Pushing boundaries to unlock new opportunities and solutions for our clients.
Deepening relationships
Human connection and building trusted relationships are at the core of our business.
Delivering first-class service
Commitment to meeting our clients' individual needs whilst maintaining the highest standards of corporate governance.
World Heart Beat Partnership
Anti-Bribery & Corruption
ZEDRA's position on anti-bribery and corruption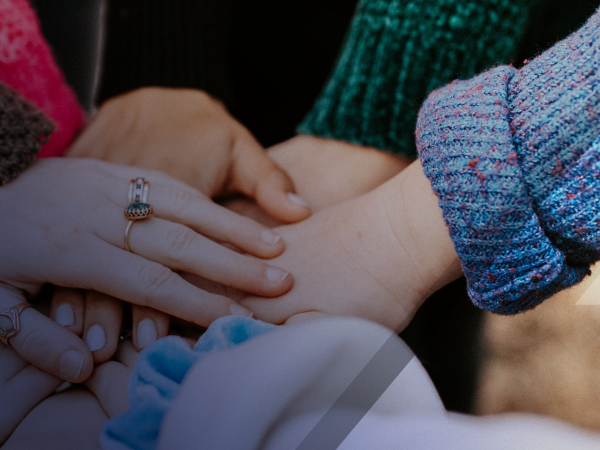 Modern Slavery
ZEDRA's position on modern slavery and human trafficking