Join Our Team
Our people are our greatest asset
Exceptionally talented, we recognise the work they do and remain dedicated to supporting their health and happiness.
Since our origination, we have been cultivating a work environment that attracts and retains the very best talent in the industry.
We actively embrace entrepreneurialism and encourage our people to see beyond their specific role and participate in a wide range of opportunities as they see fit.
If you want to work somewhere that recognises your talent and potential, wants to support you as you grow, and is comprised of exceptional individuals at the top of their game, then keep reading!
Have your wellbeing championed
I've been involved with some of our clients for over 10 years and, as they've developed their business with us, I've developed as well. Getting promoted to associate director in April 2020 was a really proud moment for me personally. I wasn't expecting it, so it came as quite a shock, but it was so nice to have all that hard work recognised by the board.
ZEDRA
Here at ZEDRA the atmosphere is very supportive which I really love. People are very kind. Whenever anyone is in need of guidance, my colleagues provide really nice professional help and are always very supportive of each other. The way we work as a team is very efficient and nobody is afraid of asking questions.
ZEDRA
When I chose ZEDRA, I saw the motto: 'Do More. Achieve More', and that really inspired me. That's also what I believe in life: a result comes from action, so the more you do, the more you see things happen. When I watch the history of how ZEDRA began in 2016, compared to now, and see how fast they have grown, it makes me proud to be part of an organisation like this, and very happy to be here.
ZEDRA
Heroes Work Here
We are immensely proud of our diverse "ZEDRANS" and recognise the insights, wisdom and talent they bring to the table.
Heroes Work Here Video
Watch our video to find out more about our Heroes Work Here campaign.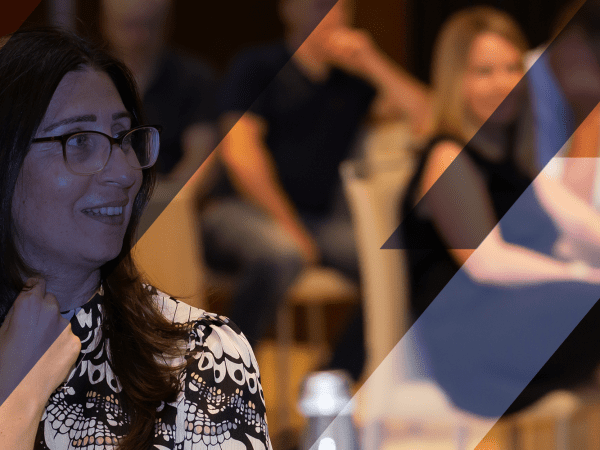 Candidate Privacy Notice
This Candidate Privacy Notice sets out how ZEDRA collects, uses and discloses your personal data, and your rights as a data subject in relation to your personal data when you apply for a role at ZEDRA.