We are proud to apply our compliance procedures in a manner that is consistent with meeting and surpassing our local and international obligations.
Confidentiality is fundamental to us and is central to our service provision. We understand the need to protect our clients' rights to privacy in conjunction with legislative data protection considerations and we undertake to take all actions necessary to safeguard confidentiality in line with appropriate regulations.
Legal & Regulatory Notices
Privacy Notice
At ZEDRA, we take the protection of your personal data privacy very seriously and maintaining the integrity and confidentiality of your personal data is very important to us.
Disclaimer
The contents of ZEDRA's website and publications are made available for information purposes only. Nothing within these materials should be relied upon as constituting legal or other professional advice. No ZEDRA companies, subsidiaries or affiliates accept any responsibility whatsoever for any loss occasioned to any person no matter howsoever caused or arising as a result, or in consequence, of action taken or refrained from in reliance on any of the contents of these materials.
Did we disappoint you?
We are committed to providing a high standard of service to all of our clients. However, should our services not meet your expectations, and you wish to make a complaint please either liaise with your usual point of contact, or if you feel it is more appropriate, the Managing Director where your relationship is maintained.
Click here to read our guide to handling your complaint.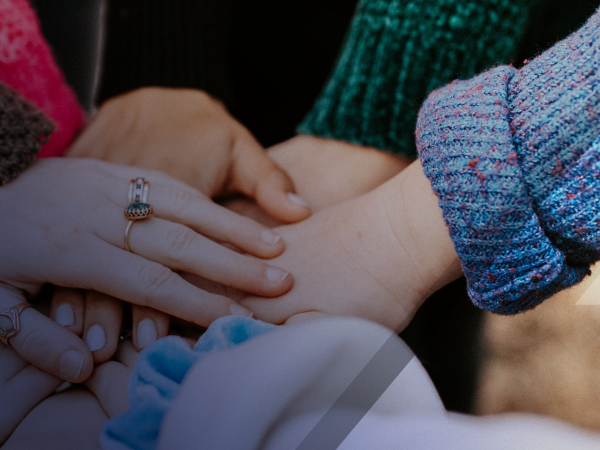 Modern Slavery
ZEDRA's position on modern slavery and human trafficking
Anti-Bribery & Corruption
ZEDRA's position on anti-bribery and corruption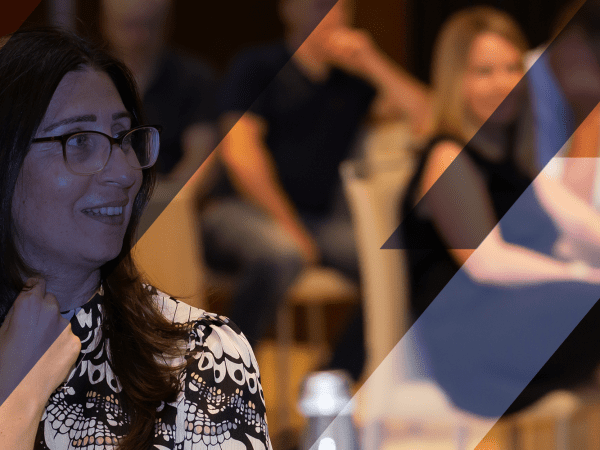 Candidate Privacy Notice
This Candidate Privacy Notice sets out how ZEDRA collects, uses and discloses your personal data, and your rights as a data subject in relation to your personal data when you apply for a role at ZEDRA.